BIMOnChain Tech has contributed to the 2022 FISCO BCOS Industry Application Whitepaper, exploring the application of blockchain technology in various industries with industry giants such as Tencent, Kingdee Software, iFlytek, Shenzhen Digital, Boyan Technology, etc. Among them, Billion Tech provides a blockchain-based BIM construction process settlement solution, providing new ideas for BIM and blockchain industry applications.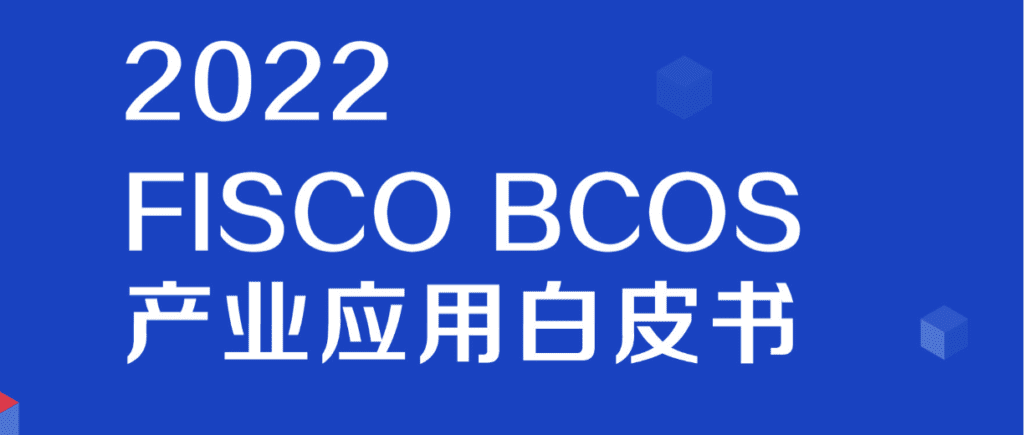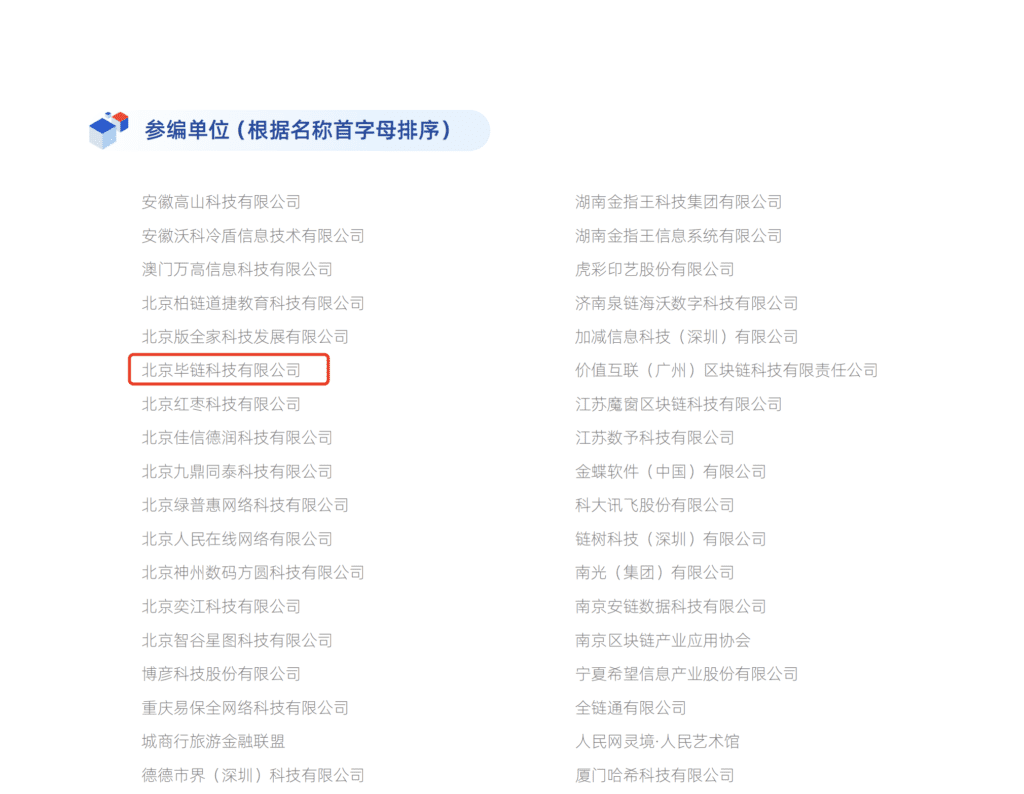 BIMOnChain Tech's solution can help construction units and construction companies accelerate the construction project payment settlement process. By entering the data of the construction process into the blockchain, the application of project step-by-step delivery and project payment settlement can be realized, thereby shortening the settlement cycle and improving settlement efficiency. In addition, the immutability and data traceability of blockchain also provide powerful protection for the supervision of the construction process.
BIM and blockchain technology are rapidly developing areas in recent years. BIMOnChain Tech combines the two to provide innovative solutions for the construction industry. This participation in the FISCO BCOS Industry Application Whitepaper is also a further exploration of Billion Tech's blockchain field, and more application scenarios are believed to be discovered in the future.
It is reported that FISCO BCOS is a leading enterprise-level alliance chain platform in China, aiming to provide enterprises with secure, efficient, and easy-to-use blockchain infrastructure and solutions. It has been recognized and supported by many industries. Billion Tech's participation in the FISCO BCOS Industry Application Whitepaper is also a recognition and affirmation of its technical strength and industry position.
Beijing BIMOnChain Tech Co., Ltd. is a high-tech company registered in Beijing. The company has industry experts and technical experts who have been working in the field of blockchain technology and construction for many years, and have a deep understanding and experience in the application of blockchain technology in the construction industry. With advanced technologies such as BIM, big data, artificial intelligence, and blockchain, it contributes to the revitalization of the construction industry. Billion Tech's goal is to improve the efficiency and effectiveness of the construction industry through BIM and blockchain technology, help customers save time and resources, and improve the quality and success rate of projects. The company continuously innovates and improves its technology, develops new solutions to meet customer needs.